Mission-critical Connections
At Winchester, we understand the mission-critical nature of your work and the performance-driven requirements of your applications.
Our team works relentlessly to ensure that the connectors, cables, and cable assemblies we deliver are worthy of your designs.
When Failure is Not an Option
We're a dedicated partner working alongside leaders like you in the toughest industries to deliver interconnects that perform reliably in the harshest conditions.
Our multi-disciplinary experts combine deep industry and interconnect experience, while leveraging the latest design and simulation tools. We specialize in quickly understanding technical requirements and collaborating directly with your engineers to develop solutions for real-world connectivity challenges.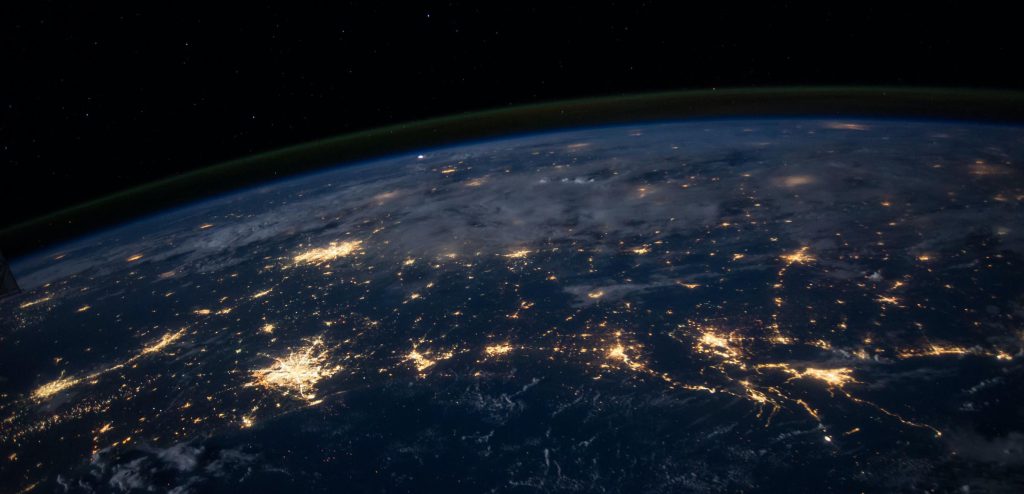 Global Reach, Start-up Speed
We're part of a multi-national company, yet our 3,000-plus employees operate with the agility of a start-up. Our growing portfolio of leading connectivity brands and global footprint mean consistent, timely supply.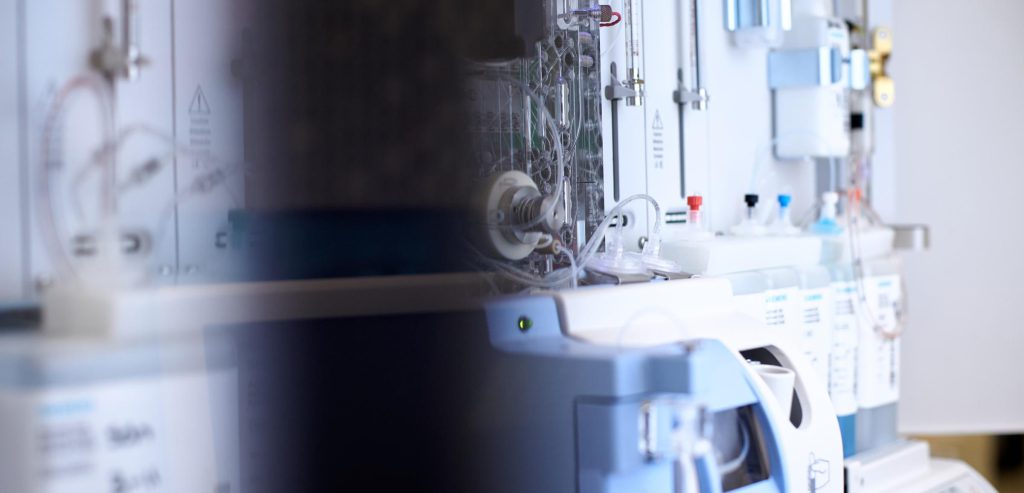 Connections You Can Count On
We apply the most stringent in-house testing methods and have earned key quality, safety and environmental certifications. The result is cutting-edge interconnect technology—built on a century's worth of experience—that won't fail when it matters most.
Winchester is trusted by world-class organizations across the globe to solve their most difficult connectivity problems. By bringing systems to life with power and data, we're committed to helping make the world better, safer, healthier and more connected.