Technology to accelerate speed to market
Test equipment technology evolves rapidly, as the requirements for the Device Under Test (DUT) increase. Winchester designs and manufactures a comprehensive set of RF connectors and cable assemblies that offer interfaces from DC to up to 110 GHz. We develop solutions in real-time, and meet the demands of 5G, Internet of Things (IoT), millimeter wave, semiconductor, EMC chamber, agricultural, and pharmaceutical testing.
Winchester Interconnect manufactures products to support the latest test and measurement applications that must withstand continuous testing. Our RF connectors and cable assemblies feature miniature, sub-miniature, standard, and high power designs and blind mate configurations. From extruded cable and cable assemblies to high flexibility or semi-rigid, these components are built to survive harsh environments for the ultimate testing requirements and performance standards. Our solutions support a variety of network analyzers, mass spectrometry devices, automated test equipment, and EMC test chambers
Winchester Interconnect offers test cables, connectors and adapters that provide reliable, precise, and repeatable measurements for your most demanding calibration and test needs.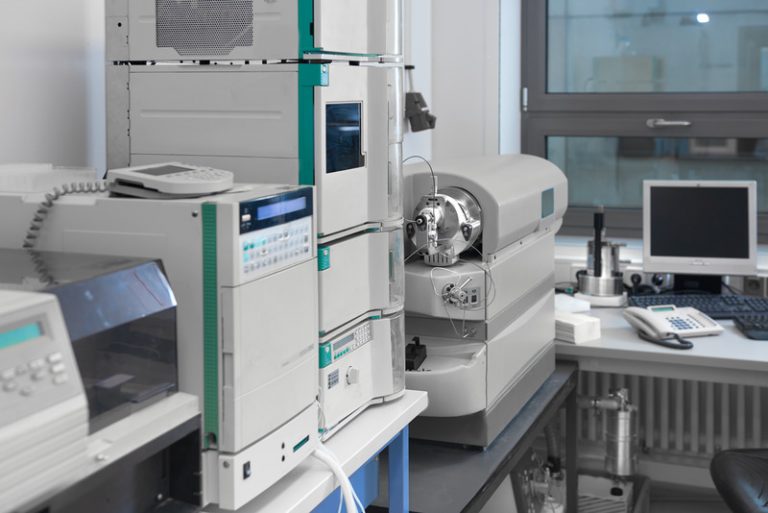 Mass Spectrometry/Spectroscopy
Advanced, proven interconnect solutions help get the most accurate results, down to the smallest molecule.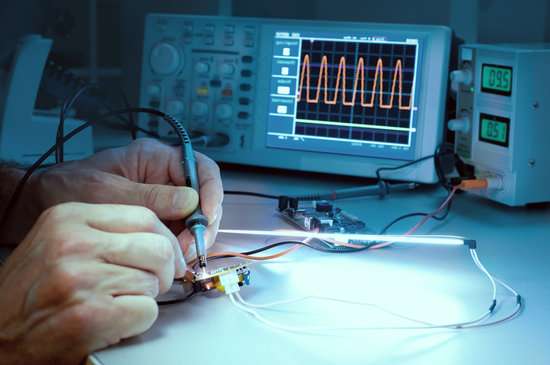 Automated Test Equipment (ATE)
Front end modules and power amplifiers generate the signals needed to test and characterize the latest generation of RF front end components.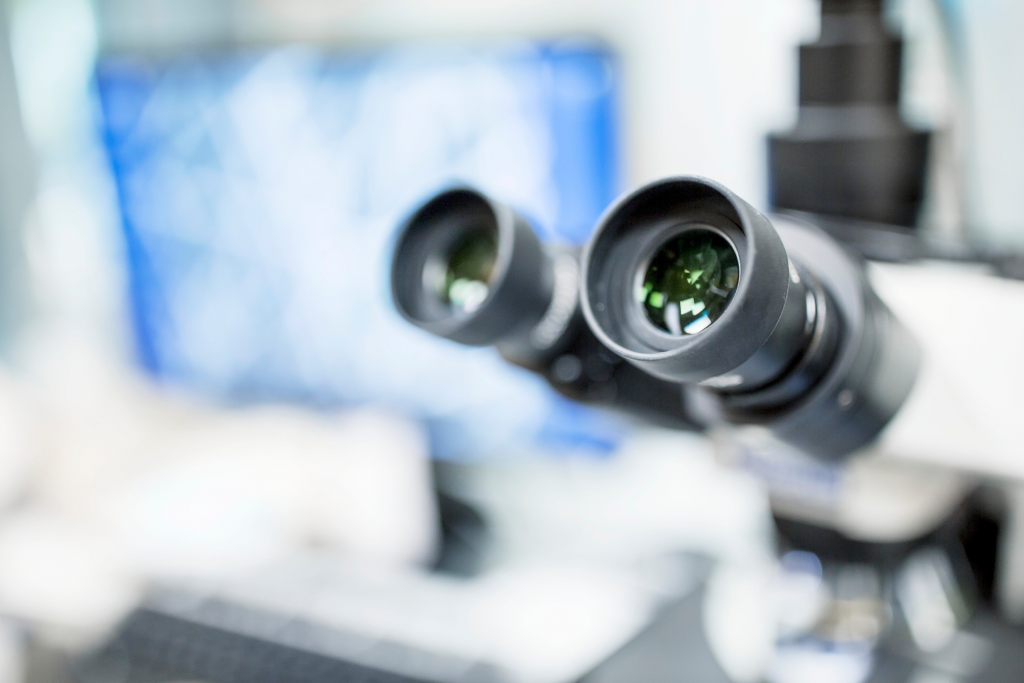 Durable, versatile, and reliable RF interconnects for both emissions and immunity testing.
Check out our library of case studies by industry or product application.
Check out our technical specifications and drawings, test data and more.
View Winchester's locations or search our key certifications.