Delivering Power In the Harshest Conditions
Oil and gas applications must function in some of the world's most challenging environments. Winchester Interconnect has over 25 years' experience developing and delivering interconnect solutions for drilling equipment, both on land and offshore. Our interconnect products deliver critical power and control signals to drilling components, making equipment more reliable and more productive.
When you're designing for extreme conditions, every detail counts. Winchester manufactures a range of electrical connectors and cables adapted specifically for signal, control, high-power and high-amperage requirements. We have the ATEX, UL and IECEx certified products you need to succeed in the toughest environments.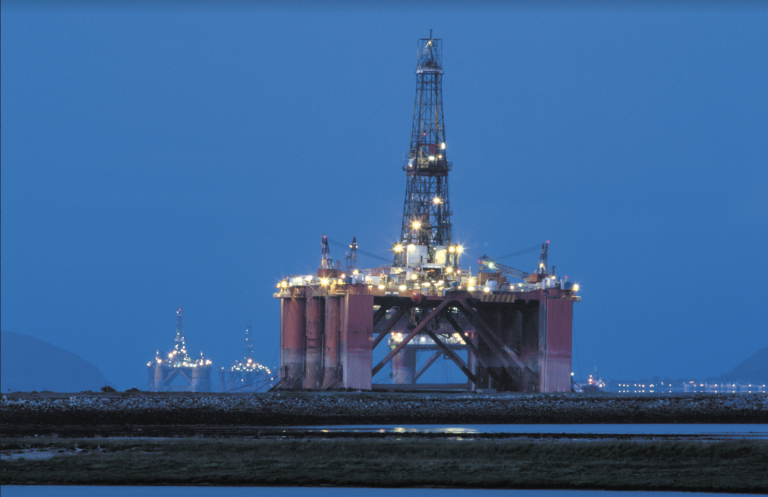 Solutions for drilling equipment include high power assemblies and specialized hermetic connectors for high-pressure downhole well applications.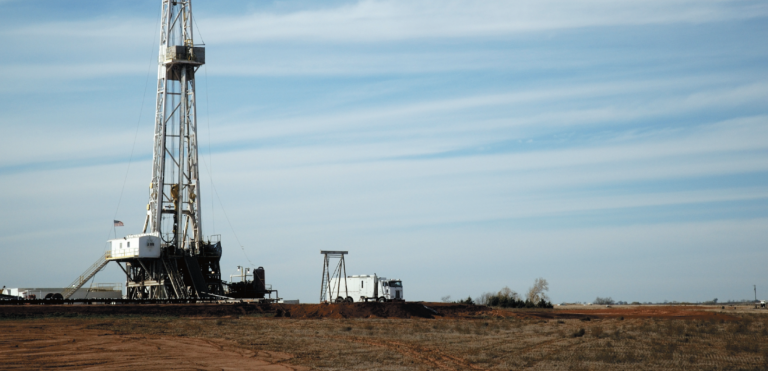 Winchester has unique expertise in applications that facilitate directional drilling. Our ruggedized sensor cable assembly is designed for Measurement While Drilling (MWD) needs.
Check out our library of case studies by industry or product application.
Check out our technical specifications and drawings, test data and more.
View Winchester's locations or search our key certifications.