Reliable Automation for Industrial Machines
From automation and control systems to electric vehicle (EV) and LiDAR, robots and production machines, Winchester's industrial interconnect solutions deliver reliable performance in demanding manufacturing environments. 
In today's industrial automation world, reliability, availability, continuity and efficiency are keys to success. Winchester offers industrial solutions for a multitude of different industries and applications – especially those where high and/or continuous flexibility and reliability are critical.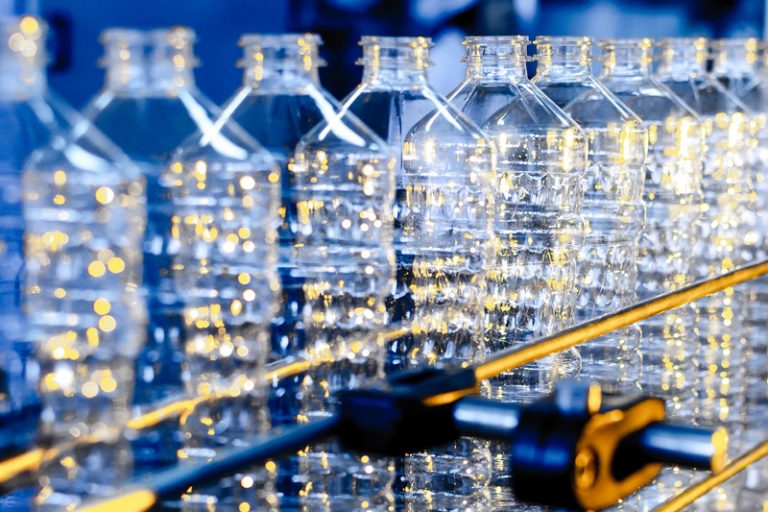 Industrial cable, cable assemblies and coil cords used to support automated factory lines bottling and packaging equipment.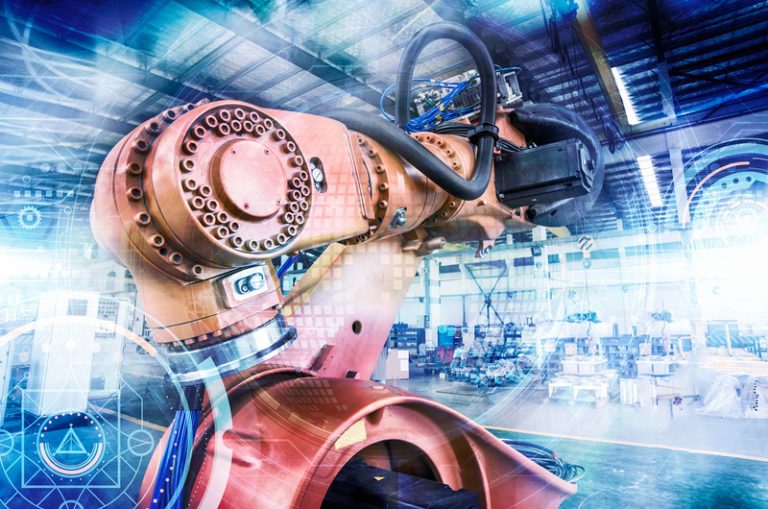 High flex cable and assemblies are used to eliminate downtime in a continuous flexing robotic application.
Check out our library of case studies by industry or product application.
Check out our technical specifications and drawings, test data and more.
View Winchester's locations or search our key certifications.