Versatile Product Offering
Winchester's C-21 / MIL-C-85028 Connectors are innovative, extremely versatile environmental connectors which utilize crimp/removable contacts. 
Reliable Performance In Harsh Environments
Individual wire seals and interfacial seals are utilized on the contacts, which provide superior moisture sealing effectiveness under harsh and extreme pressure differentials. 
Available Through Distribution
Delphi™ branded C-21 products are now a part of Winchester Interconnect. Use our distributor inventory search to see what is available today!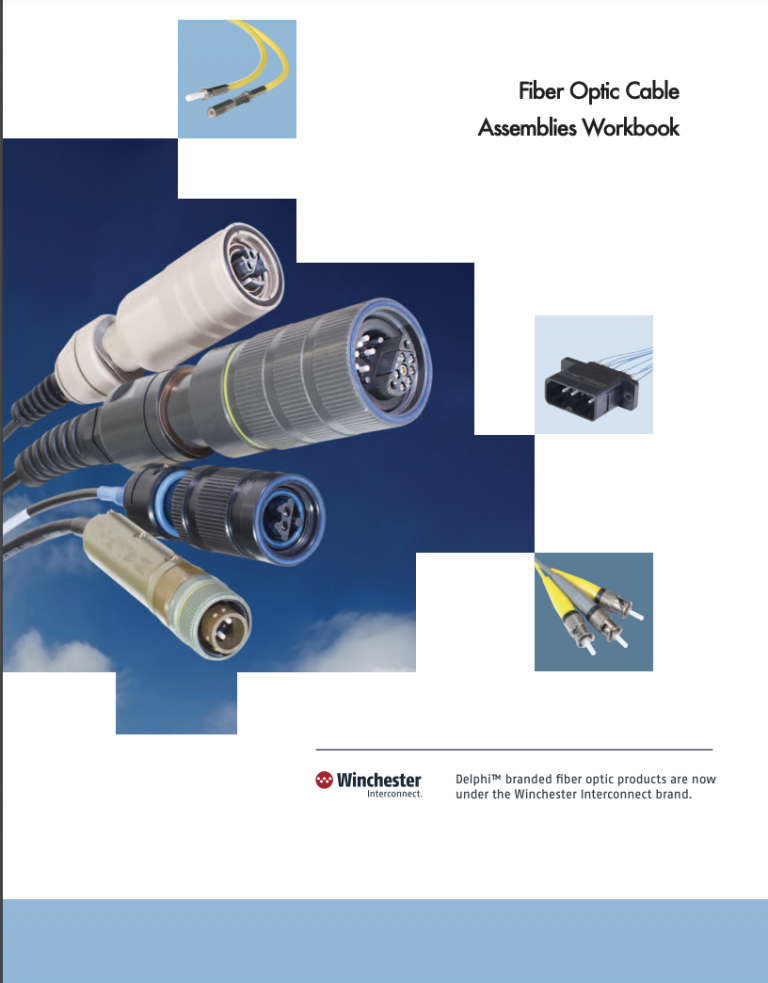 MIL-C-85028 qualified
Moisture sealing component utilizing crimp/removable contacts
Wire sizes: 16 to 28 AWG (American Wire Gauge) [0.08 to 1.0 mm2]
Connector sizes: 20, 52, 80, 104, 158 and 212, with size 16 contacts