Cadillac-Win's®
single pole connector series provides a proven, secured locking coupling system an accessible, replaceable contact system that rivals other similar power connectors.
When Failure is not an Option
This series is available as explosion proof connectors for hazardous location protection (EP) and general environment usage (CN). All Single Pole connectors are UL & CSA certified and meet IP 68 requirements.
The Single Pole product line series is 100% interchangeable with wellknown brands, as well as custom contact designs. These connectors can be ordered in 10 colors in the CN version to meet international phase requirements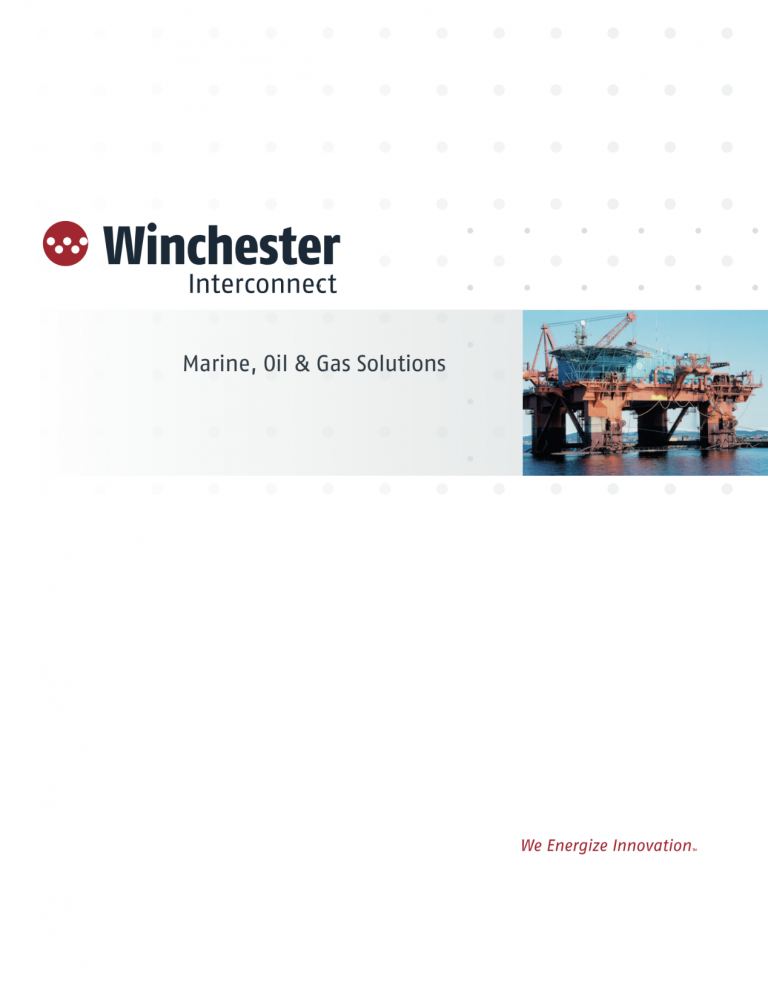 Designed for up to 1,000 volts (AC or DC) and up to 1,135 amps of
continuous power
Silver-plated, high conductive copper alloy contacts
Available in 10 colors for easy phase identification compliant to
international safety code standards
Compatible with Type P drilling cables and accommodates cable sizes
from 4/0 AWG to 777 MCM
Protected male and female contact "dead front" for increased safety
Temperature rating: -40 to 125°C
Environmental rating: IP 68
Intertek ITS08ATEX15968X – 94/9/EX (ATEX) directive (EP line and
contacts)
UL, CSA & CE certification
Intermateable and interchangeable with most competitor brands
Silver-plated, high conductive copper alloy contacts
Available in 10 colors for easy phase identification compliant to international safety code standards
Compatible with Type P drilling cables and accommodates cable sizes from 4/0 AWG to 777 MCM
Protected male and female contact "dead front" for increased safety
Environmental rating: IP 68
Intertek ITS08ATEX15968X – 94/9/EX (ATEX) directive (EP line and contacts)
UL, CSA & CE certification
Intermateable and interchangeable with most competitor brands